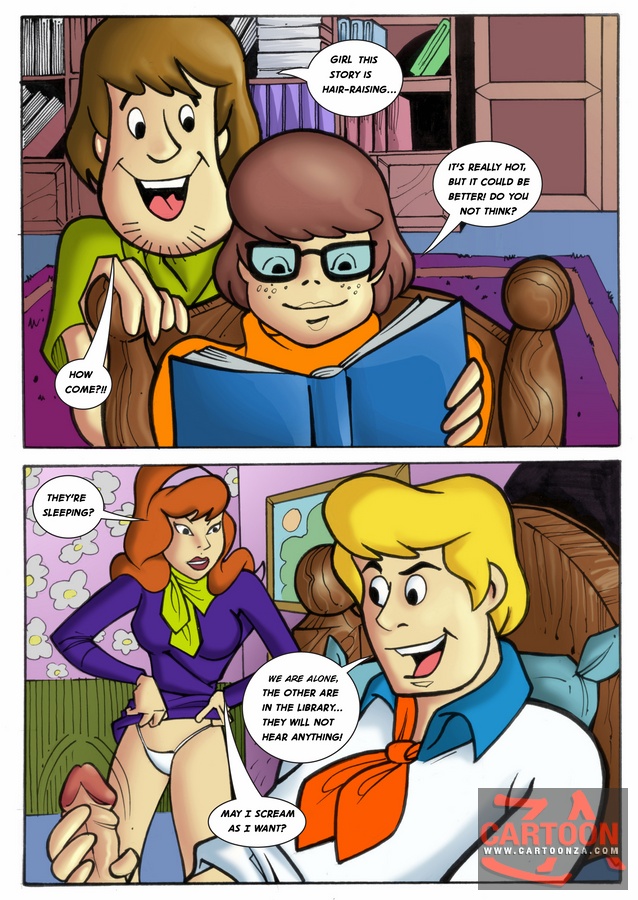 It was so nice to see an old first season episode Jail House Blues sneaked in last night. Then, they released the Complete Lessons Collectionwhich compiled the discs from the previously released volumes. The first episode was bad, but the second episode was pretty good. The only backlash I would expect is the other networks will compete for viewers with more adult shows like Cartoon Network's "Adult Swim" which appears on a network geared toward children. If there was an updated version of "Doug", Doug would probably get arrested for drugs, get kicked out of his parents house, or knock some girl up. The main character is Orel Puppington, a student at Alfred G. My God it's beautiful.
Remakes like this are literally ruining memories of my childhood.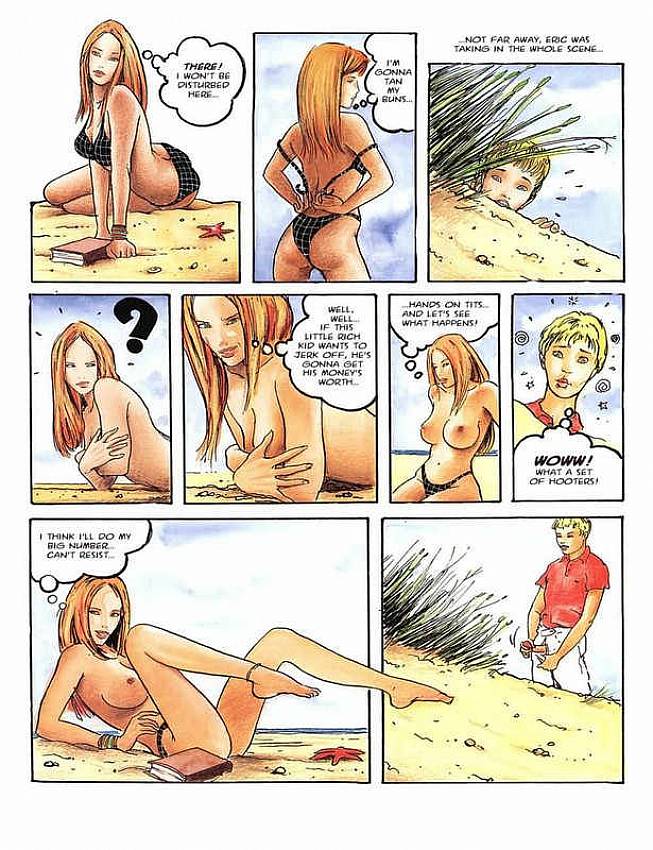 Sexually charged cartoons: The most NSFW moments in kids shows ever!
I recomand this to all fans of the original series. Sure, there were various hints at the two title characters' relationship scattered throughout the old show like Ren's job as a romance novelistbut seriously, didn't Kricfalusi and Co. However, there are very few nice things in the rip-off that make me hate it less. This is just as bad as bringing back TMNT. So like 4 episodes and nothing??? GravityLoudHouseLover1 22 February