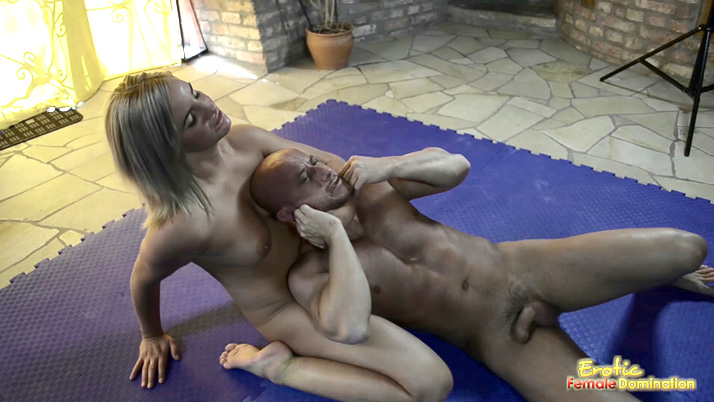 You gotta lose some to win some. I don't know if I've ever learned anything from it though. I take krav maga, I have a little bit of experience in boxing, brazillian jiu jitsu and kickboxing as well. Despite that I have never had my arse kicked. Made his nose bleed and his top lip was cut.
I'm a lover, not a fighter.
I Got My Ass Kicked in a Fight =[
I'm big and strong I can't measure my strenght: I've been punched in the face twice on two seperate occasions Dman Follow Forum Posts: But if I were, and I were to lose, I'd probably never forget and I'd always hold myself to it; my ego wouldn't let me forget. I don't fight back. I completely didnt see it coming and everything went all shaky. Learn from your mistakes.